KnollTextiles has a lot of reasons to celebrate this year.

To honor our founder Florence Knoll's 100th birthday and our brand's 70th anniversary, we created a visual history of the first 20 years of KnollTextiles.

We gave visitors an exclusive look at our award-winning Creative Director's inspiration wall and a sneak peak of her latest archive inspired designs.
"No one else in the market is connected to a legendary design visionary like Florence Knoll, she changed not only the language of textiles but also the language of design."
- Dorothy Cosonas, KnollTextiles Creative Director
Florence Knoll, a legendary visionary, modernist and design icon, celebrated her 100th birthday this year. 

As the founder of KnollTextiles, she created a brand that became synonymous with pioneering design.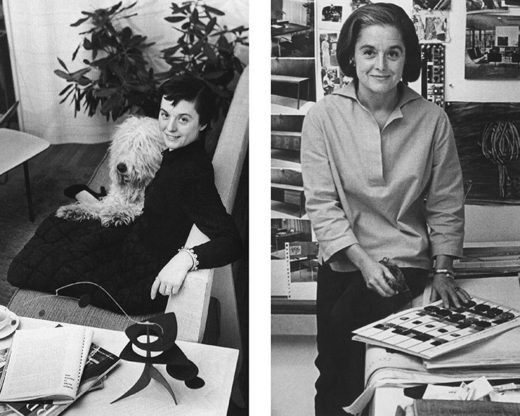 To pay tribute to Florence Knoll's immeasurable contributions, our design team created a visual history showcasing highlights from her 20 years leading KnollTextiles.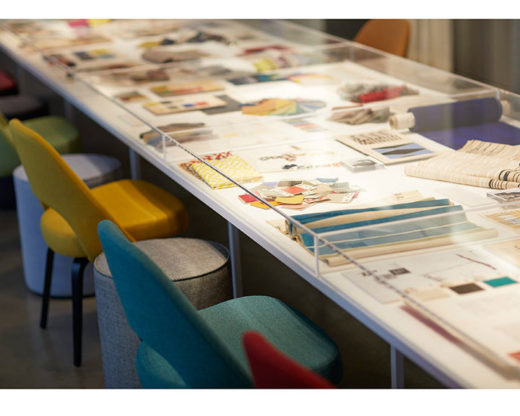 Florence Knoll & Herbert Matter: A partnership of 'unmatched ability' in graphics and advertising.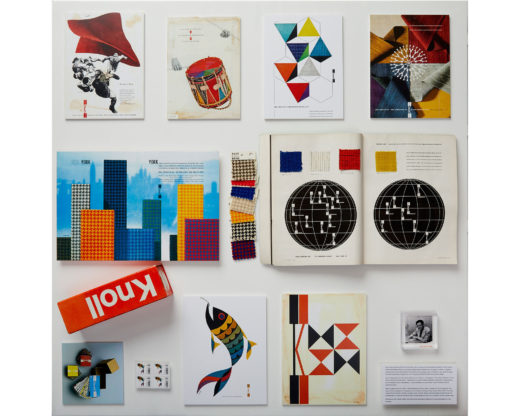 Introducing KnollTextiles: The Early Years.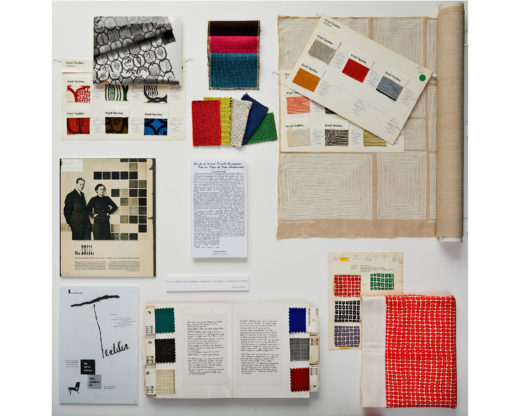 Florence Knoll remained committed to the pursuit of perfection.

Her meticulous eye was clear in her sketches, annotations, and "paste-up" cardboard models. NeoCon visitors had the chance to take a closer look at many of her original drawings and mockups.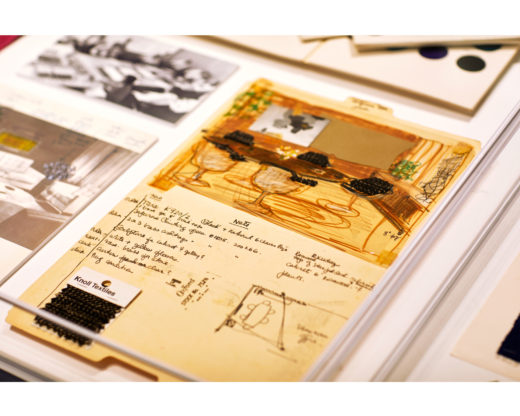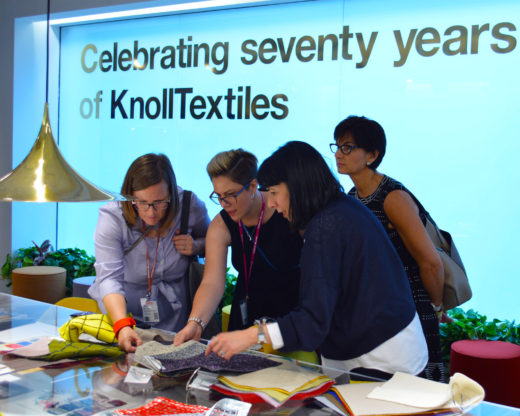 The Signature & Legacy Collections celebrate 70 years by bringing back classic archival textiles reinterpreted for today's market. NeoCon visitors got an exclusive sneak peak at The Legacy Collection, launching July 20th. 


The Legacy Collection, designed by Creative Director Dorothy Cosonas, will include 6 archive inspired upholstery patterns and 2 drapery fabrics, along with 3 high performance vinyl wallcovering offerings.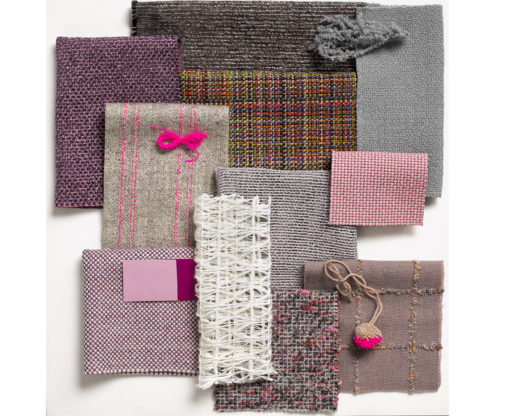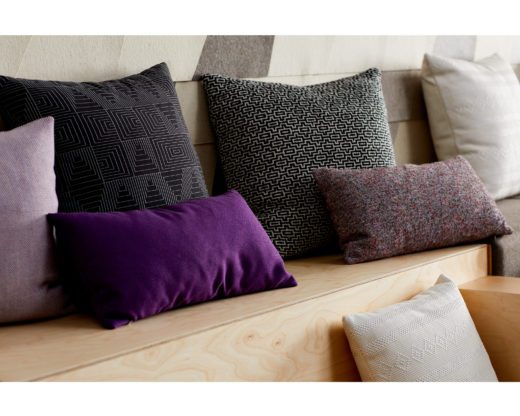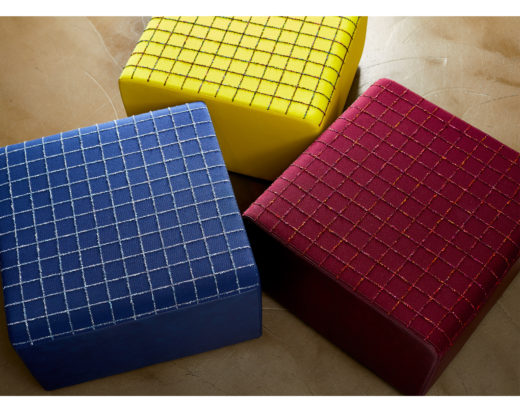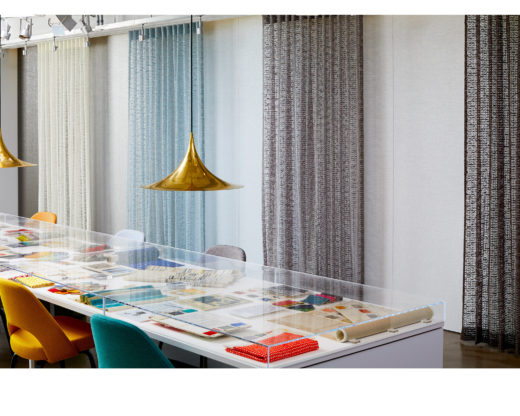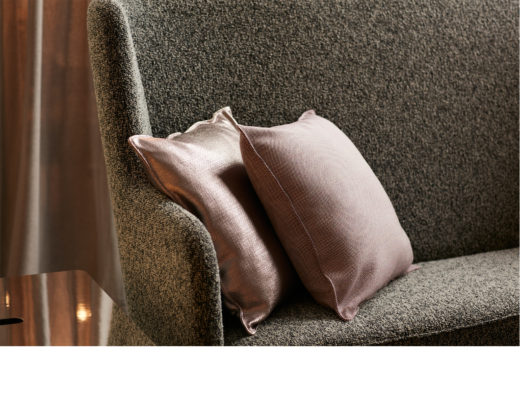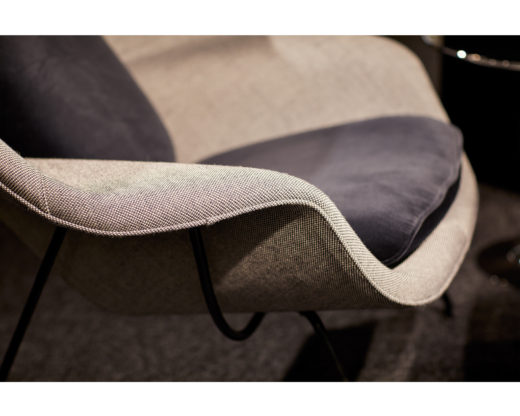 The newest archive inspired designs captured everyone's attention, earning a #MetropolisLikes award.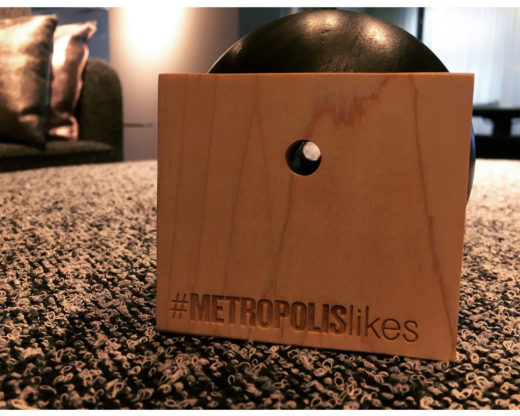 Creative Director Dorothy Cosonas also won Interior Design Magazine's HiP Product Designer of the Year.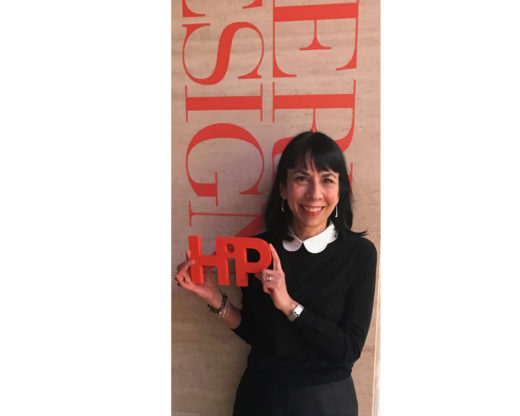 Mark your calendars for July 20th, the Legacy Collection's official launch date. In the meantime, explore The Signature Collection. 

As the longest running Creative Director in KnollTextiles 70 year history, Dorothy Cosonas finds new inspiration for her timeless designs everyday. This year, she packed up her inspiration wall from her NYC office and brought it to NeoCon for all to experience. 

NeoCon visitors also got to take home a KnollTextiles 70th anniversary tote bag, available in bright pink, bright yellow and white.