Designing With Sustainability in Mind
Knoll Adds Declare to Third-Party Certification Programs
Sustainability at Knoll plays a dual role: up front by improving our own environmental footprint with initiatives to reduce greenhouse gas (GHG) emissions, water consumption and waste, and by informing processes and product design.
Influenced by the realities of climate change and environmental stress, we are committed to developing solutions that impact sustainable growth in several ways: conserving natural resources; developing energy efficient processes; reducing and diverting waste generated from operations and products; and protecting the health and safety of our associates and the communities in which we work.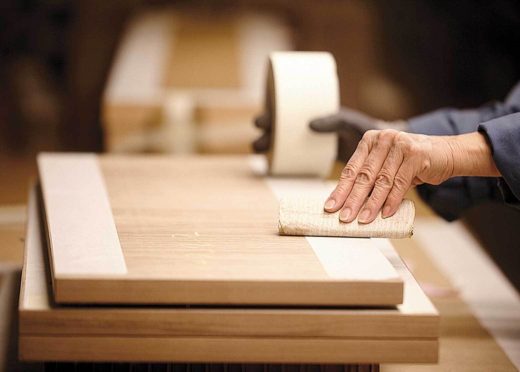 In 2019, Knoll expanded its role as a leader in material health transparency. We supported our clients' sustainability initiatives with over 20 product collections Declare-labeled with ILFI (International Living Future Institute). Declare provides an at-a-glance reference for where a product is made, what it contains and options for end-of-life disposal.

Environmental Awareness
We pursue the goal to be "Landfill Free" across all of our North American facilities. To that end, our teams are constantly evaluating processes and monitoring the use of energy and greenhouse gases, as well as the environmental impact of our practices.
Sustainable Design Models
We create products that are always beautiful—and designed with sustainability in mind.
We do so by considering how people and products interact in workspaces. Design for the Environment (DfE) standards guide our approach to material recyclability—a pillar of sustainable design—as well as other material attributes.
Knoll is an industry pioneer in advocating for, and submitting our products to, independent third-party certification. We believe that respected third-parties provide the most impartial and trustworthy foundation for broad transparency and compliance.
In addition, we partner with public online platforms such as mindfulMATERIALS (mM) that include expert-vetted aggregated product information on human health and environmental impact. This provides our clients—and the design community at large—the confidence that Knoll meets the highest standards of accountability.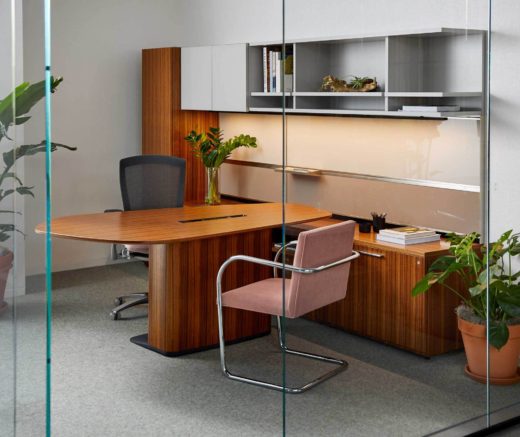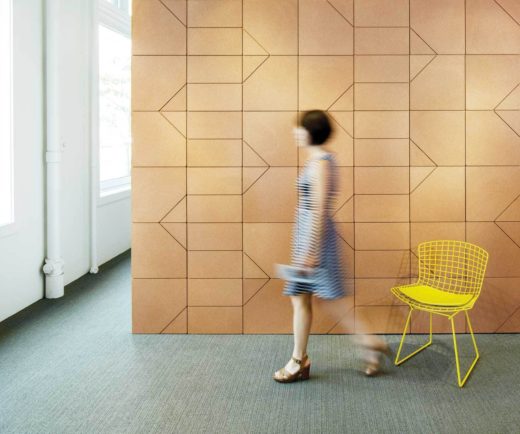 Responsible Production
The character and properties of materials have always been a key priority for Knoll. For example, we are especially proud that our partnership with the Forest Stewardship Council (FSC) has resulted in 11 product lines newly certified with Environmental Product Declarations (EPDs) as well as most of the wood we use earning the FSC® (C028824)certification. Our textiles embrace environmentally-responsible high-tech methods without losing reference to traditional ones, and we have pioneered the creation of innovative materials for products, such as Generation by Knoll, that have received Declare labels. In addition to our progress in material health transparency, over 45 Knoll product collections are certified to Clean Air GOLD, a certification that validates volatile organic compound (VOC) emissions.
Learn more about our commitment to sustainable design and third-party certification, including Declare, at knoll.com/environment.

---
---
This story is from our debut issue of Knoll Works—a publication showcasing how our constellation of brands and planning capabilities create inspiring workspaces.