See our products come to life in our botanical, nature-inspired display.

Discover which designs earned Best of NeoCon, Metropolis Likes and HiP awards.

Explore our designs spotted in showrooms all around the Mart on a wide variety of furniture pieces.


See why people were calling this the 'most Instagramable' spot of NeoCon 2018.
Our boundary-pushing textile designs were transformed into a larger than life display, featuring over 100 KnollTextiles and Knoll Luxe fabrics.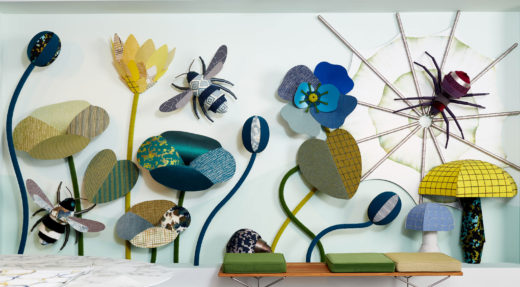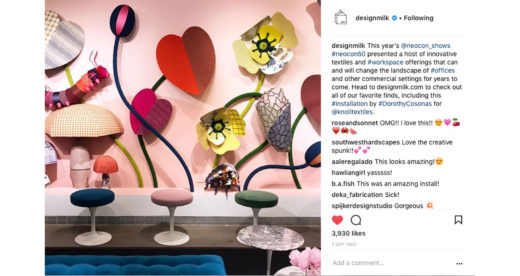 Cascade, a TPO wallcovering by Trove for KnollTextiles, mirrored the nature-inspired theme, with undulating horizontal waves creating a waterfall effect.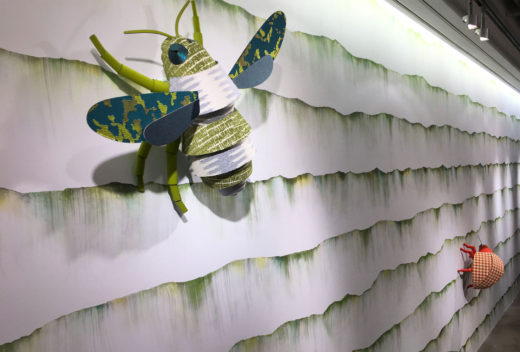 We captured the attention of NeoCon judges, winning:

#MetropolisLikes
HiP at NeoCon
& two Best of NeoCon awards!
The Intertwine Collection: #MetropolisLikes Award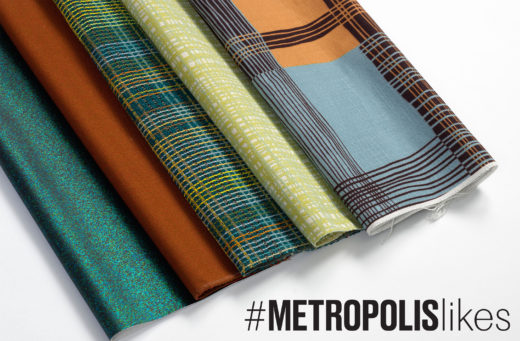 Between the Lines: HiP at NeoCon Health & Wellness Textiles Award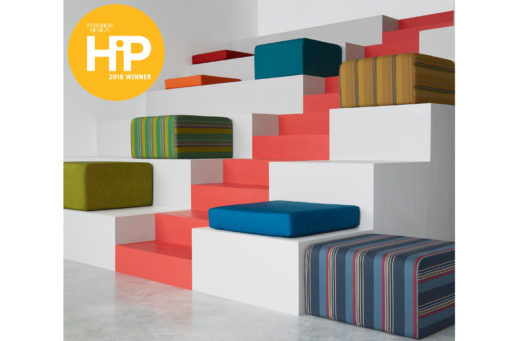 Creative Director Dorothy Cosonas, designer of the Between the Lines Collection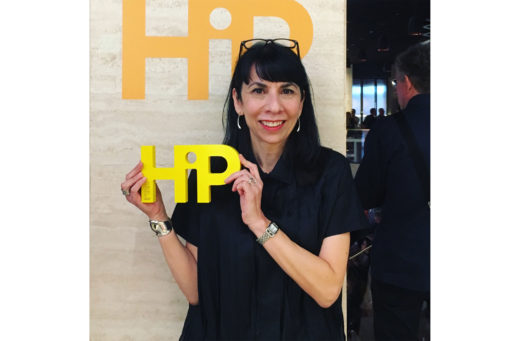 The Atmosphere Collection by Trove for KnollTextiles: Best of NeoCon Gold Award in Wall Treatments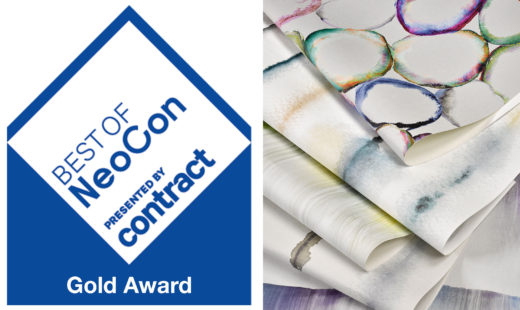 Between the Lines: Best of NeoCon Silver Award in Healthcare Fabrics & Textiles 
See our designs on Knoll furniture, as well as in showrooms all across the Mart. 
Feeling Plaid at Datesweiser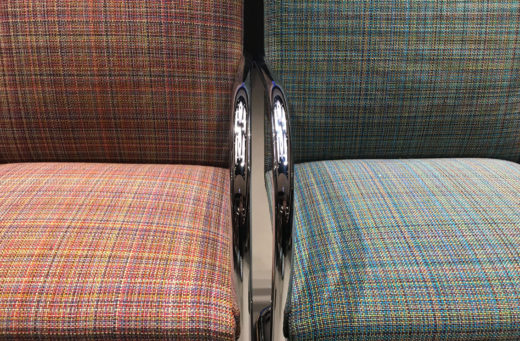 Arezzo, Metallic Gloss, Melange, Yeni and Knoll Felt at Kimball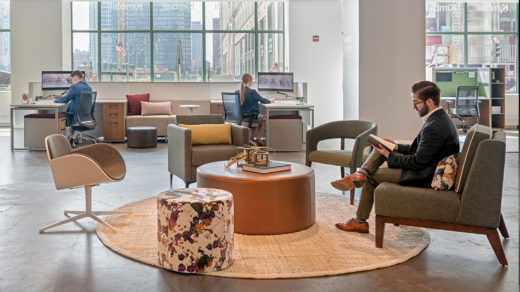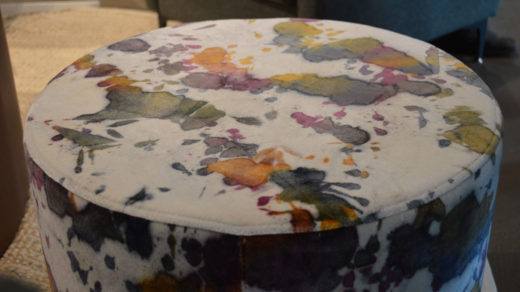 Rivington and Sinclair at Global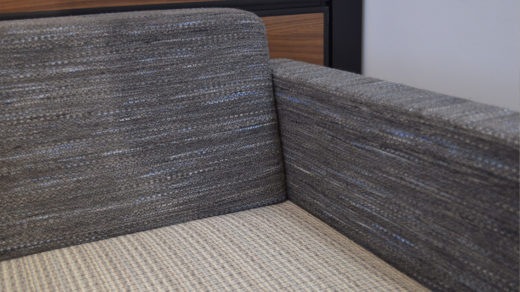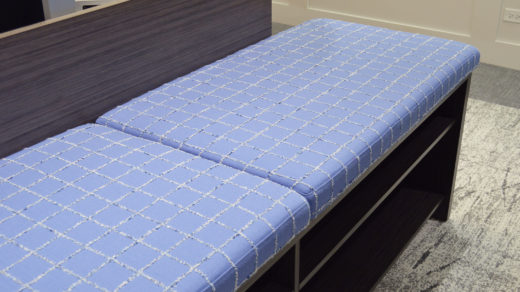 Alter Ego and Catwalk at Kimball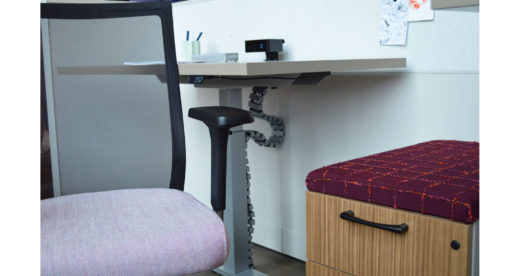 Atelier and Alter Ego at Itoki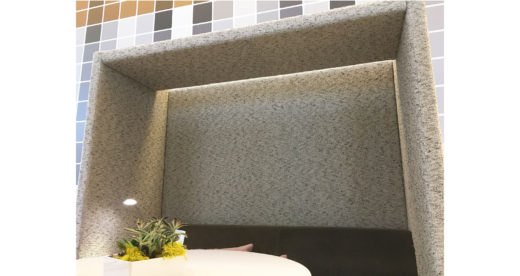 Arezzo and Tower Grid at Martin Brattrud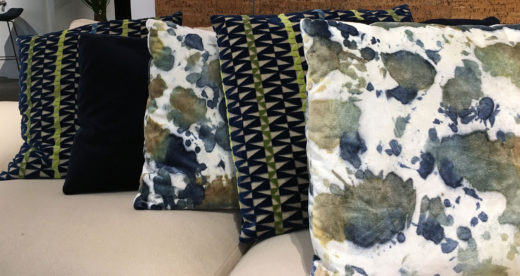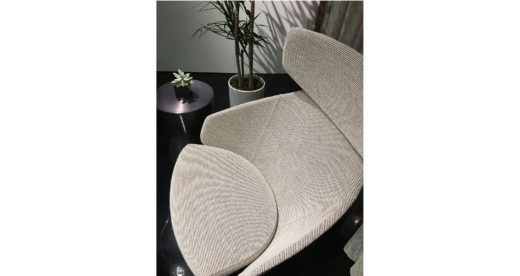 Andissa and Classic Boucle at Kimball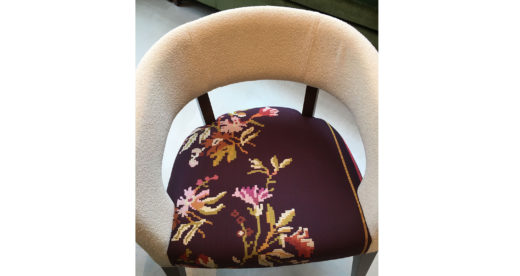 Melange and Yeni at Kimball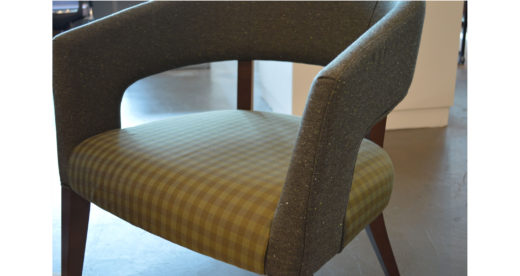 Firefly and Diva at Kimball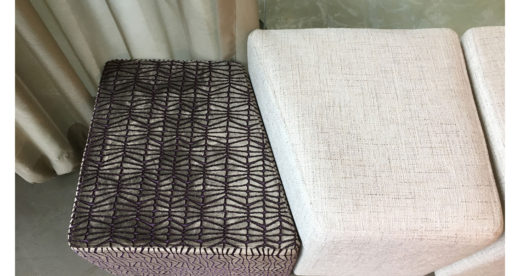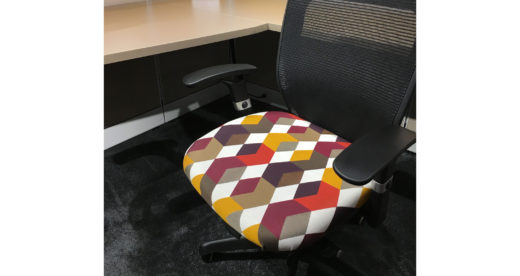 Metallic Gloss at Kimball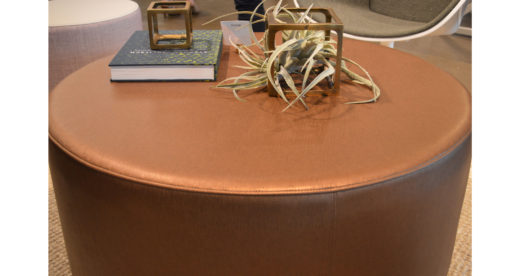 Contact your local sales representative to discover all the possibilities. 
See you in Chicago in 2019 at our new Knoll showroom!