Reimagine hospitality with our timeless, versatile designs.
Say hello to unparalleled style with our new Bonjour Collection.
Bonjour introduces competitively priced, hospitality-minded designs.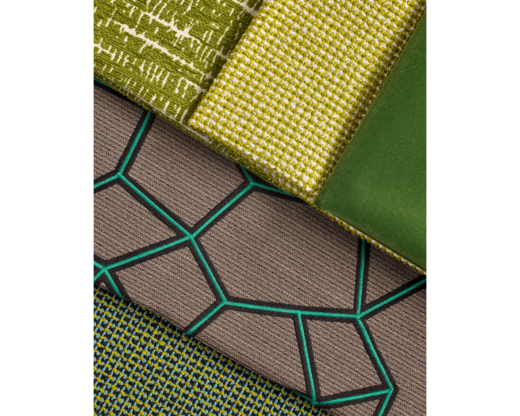 From top to bottom: Woodland, Seurat, Oh La La, Arrondissement and Seurat upholstery fabrics.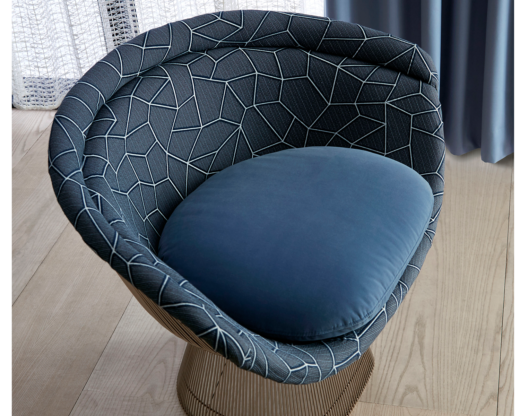 Above: Arrondissement (shown railroaded) & Oh La La upholstery on Knoll Platner Lounge Chair in front of Bon Nuit and Cyclone drapery.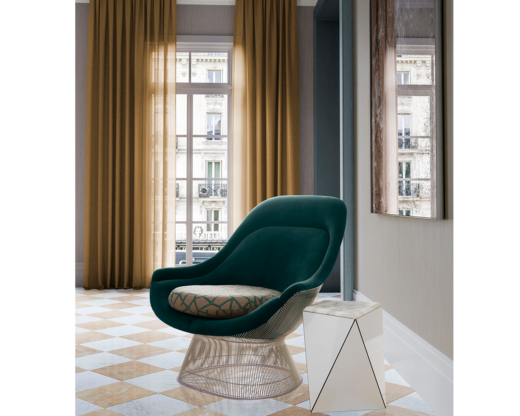 Above: Arrondissement (shown railroaded) and Oh La La upholstery on Knoll Platner Easy Chair in front of Grand Boulevard wallcovering and Lorelei drapery.
With inviting colors, textures and patterns, we bring the residential aesthetic to the hospitality space. 

Named after the French post-Impressionist painter Georges-Pierre Seurat, our tri-colored Seurat upholstery evokes his pointillist aesthetic.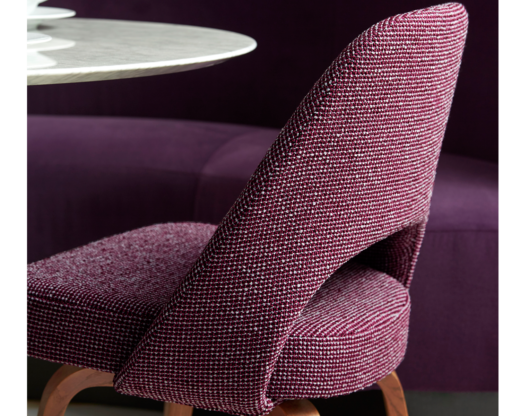 Our new velvet upholstery will have you saying 'Oh La La'. Competitively priced at just $27 per yard, Oh La La is as durable as it is beautiful.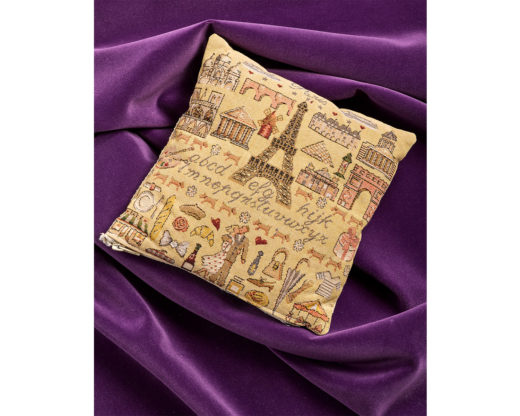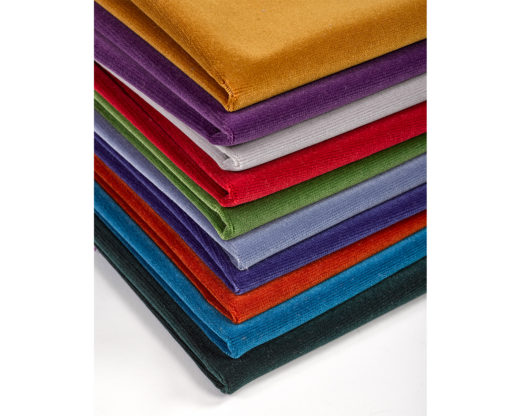 Bold patterns, like our Arrondissement upholstery, offer the opportunity to make a statement and transform a space.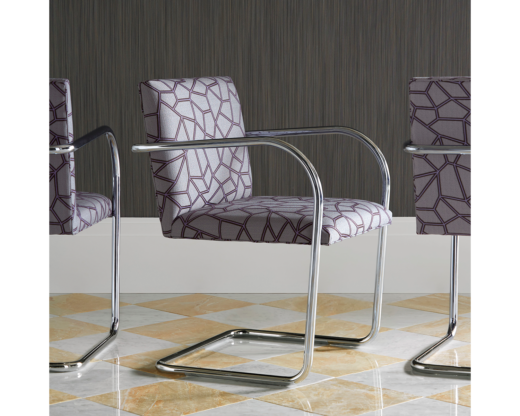 Discover the convergence of beauty and performance with six new colors of the popular Woodland upholstery.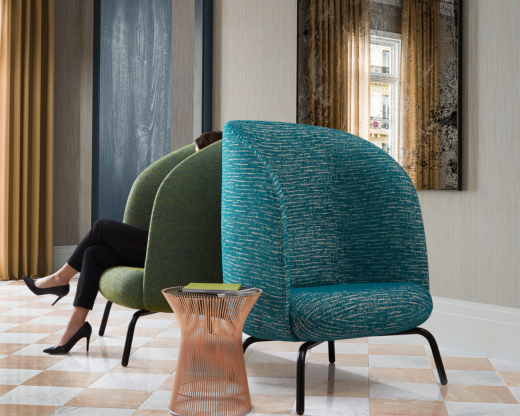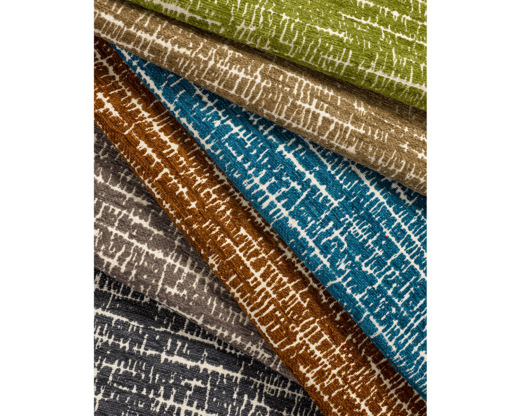 High traffic hospitality spaces demand high performance textiles. 
Grand Boulevard is a woven multi-use fabric with a unique striated horsehair-like appearance.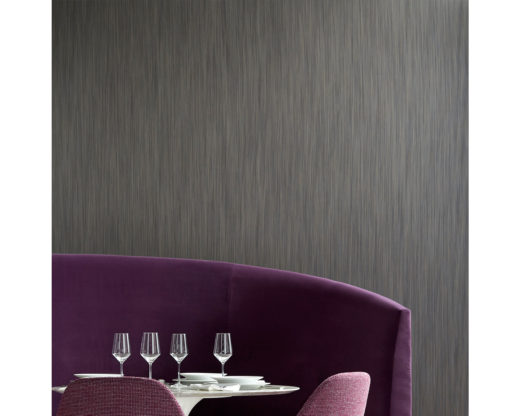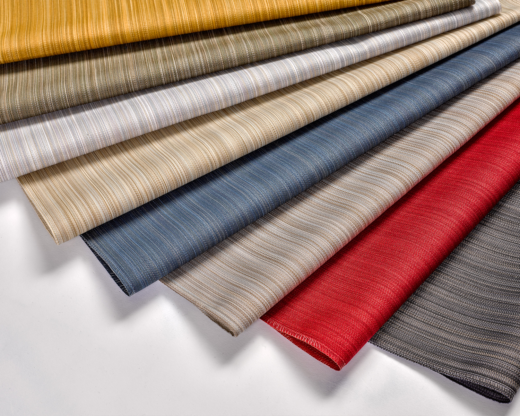 Our new woven Arena wallcovering & wrapped panel fabric is bleach cleanable and finished with Crypton® INCASE for stain resistance, offering easy maintenance and longevity.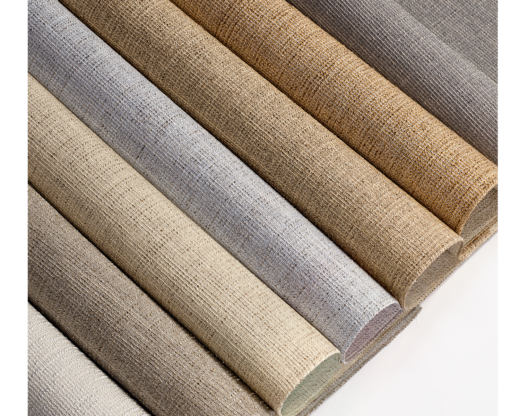 Bon Nuit (French for good night) will assure a peaceful night of rest, since no light can pass through this triple pass blackout fabric. The appearance and performance of Bon Nuit belies the affordable price point as it is inherently flame resistant and IMO certified.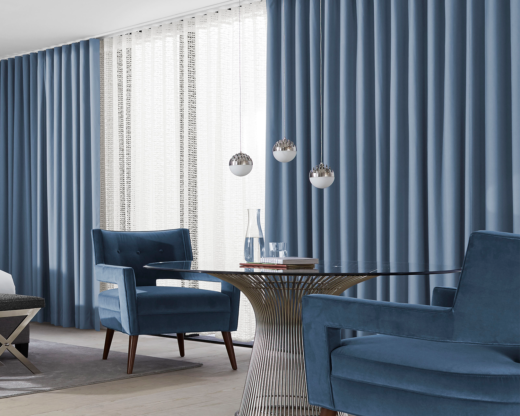 Bon Nuit is available in 15 standard colors, with the option to customize with any digitally printed pattern, like our Andissa design. The possibilities are endless.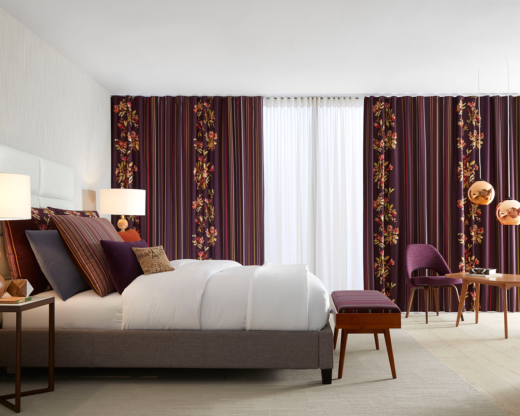 Explore all of the beautiful possibilities at knolltextiles.com.

Tres chic!